Current Marketing Services offers affordable WordPress Website Design Services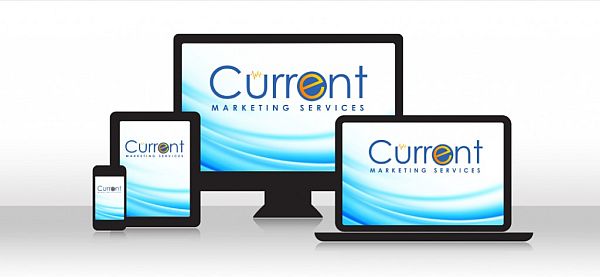 We Build Professional Websites using WordPress CMS with premium templates developed with high-quality code standards

Our WordPress website designs start with a premium theme templates from the popular Genesis Framework, or Elegant Themes.

WordPress websites are built for online success. They are:
Search engine friendly
Mobile Responsive
Built to Convert
Secure
Able to be self-managed
Building with WordPress templates gives us the ability to create striking websites in nearly half the time of site that was built from scratch. In turn, this reduces the cost of website design projects!
How do you know if you need a new website?
You don't have a website
Your website is more than three years old?
Your website is not mobile friendly – the text is small and hard to read
Your website message is not clear – visitors do not understand your offering.
Your website is not achieving the goals your desire: more website leads, purchases, calls, etc.
Your visitors are not staying on your website or your have a high bounce rate. If your bounce rate is high, is may be because your navigation is confusing or there is too much text to scan on a page?
The truth is, visitors may not tell you what difficulties they had with your site, they may just leave and never come back.
With Current Marketing's WordPress Website Design Service, we can build you an affordable mobile friendly, SEO rich website, with effective navigation!
I just wanted to let you know that my phone rings every day, today 12 calls for
Appointments. YEA"!" Thank you a thousand times for helping me.~ Jenice H., Wake Up with Makeup

Types of Websites We Can Create:
Affiliate Website
Blog
Business Website
Cafe Restaurant Website Conversion Focused Website
Ecommerce Website
Directory
Medical Website
Non-Profit Website Online Store
Photography Website
Podcasting Website
School Website
Storybrand Website
Virtual Assistant Website
and more
Let's get started..
Current Marketing Services is US based, located in Raleigh, North Carolina. We do not outsource our work and offer a very personalized experience.

Contact us and we can set up a 15 minute complimentary phone call.
Learn more about Current Marketing Services.